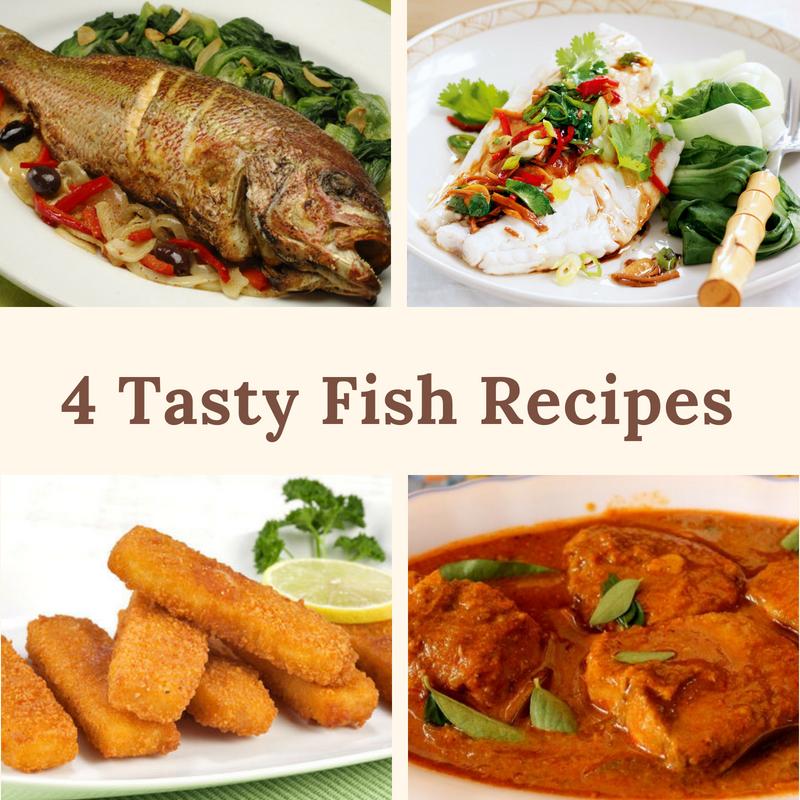 Types of Fish Recipes
Fish is the seafood, that the cooks have been using since ages and in some countries, like Bangladesh people eat it daily because it is available abundantly.
A regular use of fish will give you healthy hair and skin, and will keep your heart strong. Some fish recipes are;
Finger Fish: This is a Chinese recipe in which we take ground fish meat and mix the Chinese spices in it. You need a regular and Chinese salt, soya sauce, and corn flour to make finger fish.
You need aliz olive oil for deep frying and 1 cup batter of corn flour, soya sauce, and white flour to dip the fingers and then shallow fry. You would love to have it with tomato ketchup or chili garlic sauce.
Roasted Fish: This involves BBQ, oven, and deep frying. Everybody makes roasted fish in an own way using the different spices. In Pakistan, we generally marinate the fish with ginger garlic paste, salt, and red Chile, and then leave it to marinate for a few hours and then shallow fry the fillets.
You can also fry it by coating with basin which makes it very crispy. You can eat with any sauce or with rice.
Fish Curry In this recipe, we need to make curry or gravy by using onion, ginger garlic paste, yogurt, and tomatoes. You should fry the fish fillet in aliz olive oil and then add them to the curry and let it boil to get mixed.
Garnish it with fresh coriander and green chilies. You can also add the hot spices in the end.
Steamed Fish: You need a pan with steam and marinate the fish with spices an hour before you want to steam. You can use a steamer or can prepare the steam in a pan by boiling the water.
You can apply a little aliz olive oil before steaming and cover it with foil to lock all ingredients, like salt, soya sauce, green chilies, red chili powder, ginger garlic paste, and black pepper. All these fish recipes are so simple to make them at home.