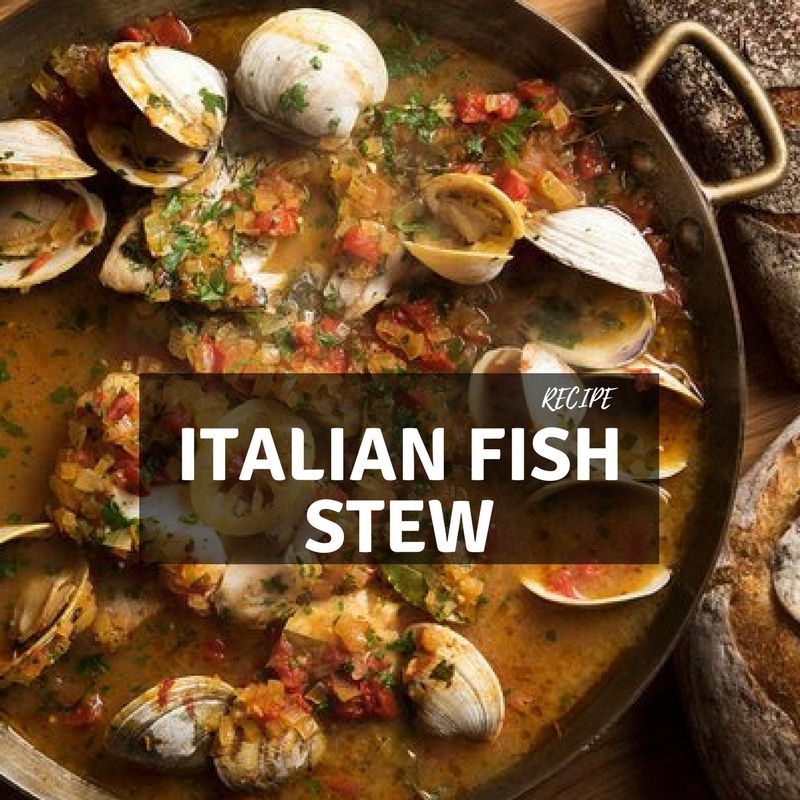 Do you love stew of any kind like chicken stew, beef, stew, mutton stew? If yes then you would also love the Italian fish stew that is different from other types of stews.
The Italian fish stew recipe along with aliz olive oil will never disappoint you because it is very healthy. We all know that fish is so healthy because it helps in hair growth and also makes our skin tight if we it regularly.
When you make stew, you can take great benefit of fish than other fish recipes that involve deep frying.
Fish is also good for heart and the doctors recommend it to heat patients, but the Italian fish stew recipe with aliz olive oil will do magic to your heart. You need thaw fish and shrimps for this recipe along with tomatoes and oregano.
All elements are nutritious including the onion, garlic, and celery. After making the stew, you can garnish it the way you want. Have it at least once a week because you will see a fast impact on your body.
The high cholesterol patients should also have Aliz Olive Oil and fish stew available at an Italian or continental restaurant.
How To Make Italian Fish Stew Recipe Differently?
Preparation time: 10 minutes
Cooking time: 40 minutes
6 servings
Ingredients to add
Skinless fish fillet, sea bass or hake: 2 lbs.
Thyme: 2 tsp.
Salt and pepper to taste
Alize olive oil
Sliced lemon: 1 to 2
Onion with small cutting: 2 cup
Minced garlic: 5
Whole garlic: 1 clove
Saffron: ¼ tsp.
Fennel seeds: 1 tsp.
Bay leaf: 1 to 2
Tomato paste: 2 tbsp.
Tomato chopped: 2 cups
Fish stock: 2 to 3 cups
Bread: 4 slices
Fresh parsley: ¼ cup
How To Prepare
Take fish and marinate it with salt and pepper, thyme, olive oil, lemon. Rub all spices on fish and leave it for half an hour.
Heat aliz olive oil on medium heat and fry onions with salt and pepper, and cook it by stirring well until it gets soft. It would take only 5 minutes.
Add other ingredients to the onions, like garlic, thyme, red pepper, bay leaf, fennel, tomato paste and cook them all. Make broth by adding wine, water and fish stock, and season it as well.
Adjust oven heat to 450 degrees. Take 9x12 inch baking tray, set fish fillet over it with lemon slices and bake it for 15 minutes. . Put fish in a bowl and cover it with broth
Rub garlic over the bread slice and serve it with the soup. Garnish soup with parsley.