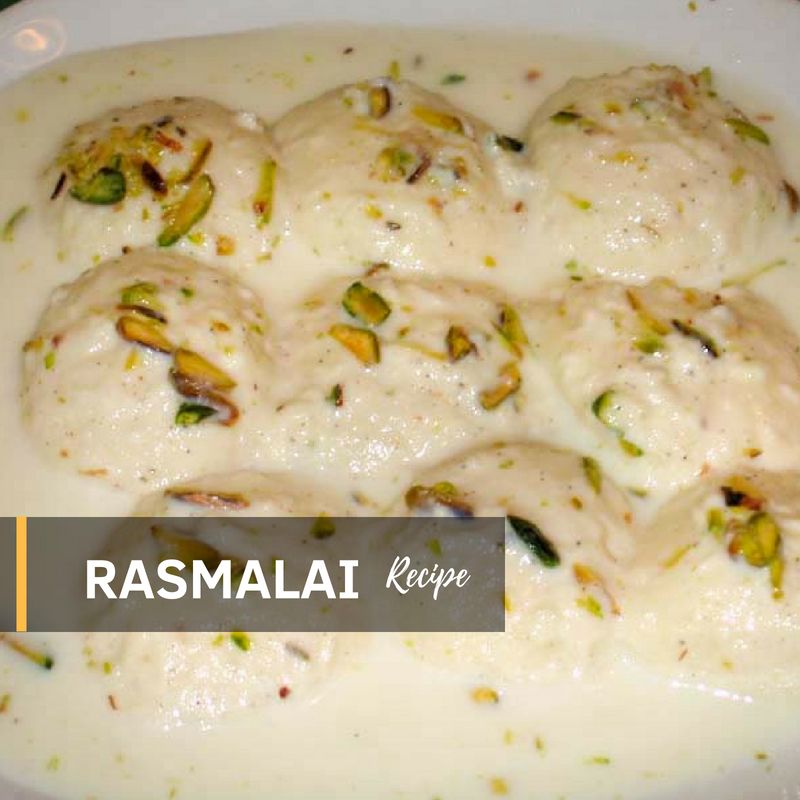 We often take our local food for granted but they are really popular in many countries like rasmali. You need the dry milk for making balls and fresh milk to boil all balls well and create a thick consistency.
The rasmalai recipe includes only a few ingredients but will end up perfect only if the proportion is good. Follow the exact method of rasmalai if you want to make it in a professional way. Don't use more sugar if you are diabetic.
The benefit of making this dessert is that you can control the calories. Always serve it chilled by placing it in a refrigerator for an hour or so.
Some restaurants serve small rasmali but some make large balls, but better keep the size moderate. Also, make balls with soft hands and use fresh milk that is pure and thick.
Some magazines have a good rasmalai recipe in urdu. You can also have it on YouTube or Facebook or other social media websites. This food is rich in nutrients but those who have an issue with dairy products should avoid it.
You can also add this dessert to your wedding party because it is economical and takes less time in cooking.
Make Rasmalai Recipe in Just A Few Minutes
Things to Add
Fine dry milk powder: 1 cup
Fine baking powder: 1 tsp.
Egg: 1 large
Aliz olive oil: 1 tbsp.
Milk: 1 liter
Sugar: ½ to ¾ cup
Cardamom: ½ tsp.
Chopped almonds: ½ tbsp.
Pistachio: 1-1/2 tbsp.
How to Cook
Take dry milk in a bowl, add egg, baking powder, cardamom, and aliz olive oil and knead it making dough.
Make balls from the dough.
Take a pan, add milk, and place it on the stove. Add sugar and cardamom powder, and leave it to boil.
When sugar gets dissolved, add balls, and boil it for another 5 minutes at low flame.
When the balls or rasmalai gets double its size and milk gets thicken, it is ready to serve with almonds and pistachio.
Note: You can add any nuts for garnishing, and can also reduce the amount of sugar according to your taste.