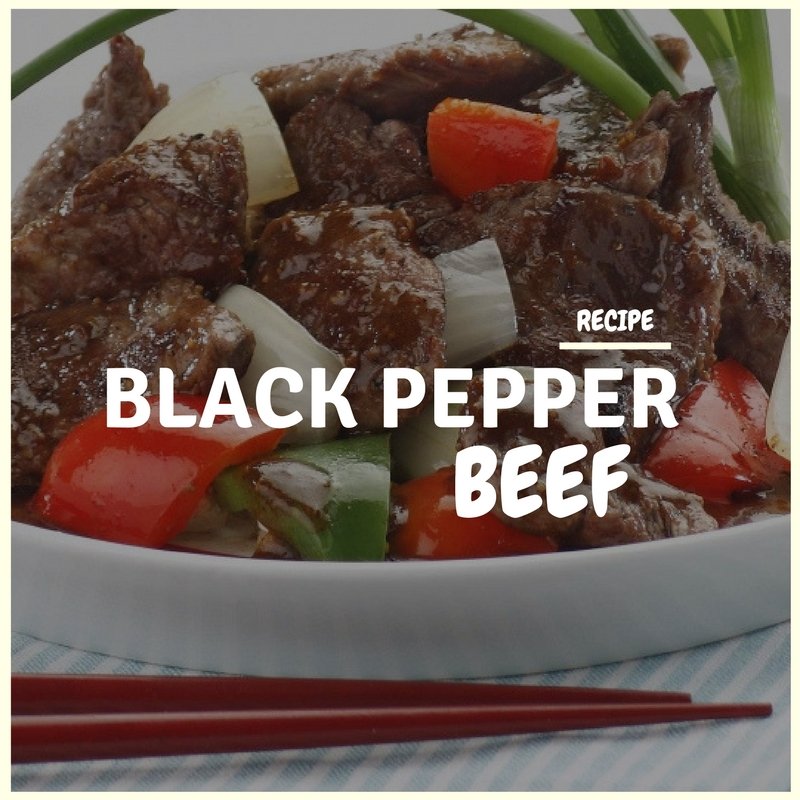 Chinese Black Pepper Beef Recipe
Black pepper beef is a Chinese recipe and it is easily available in Chinese restaurants, five-star hotels, and even in continental, restaurants. The black pepper beef recipe is also easily available on several recipe websites or on YouTube.
I mostly have it at my favorite Chinese restaurant located near my home. Last time, I tried it in a newly opened restaurant but the cook changed it with some new flavors. Generally, the recipe always comes up with soya sauce and oyster sauce.
Since it is a stir fry dish, so you just need a few spoons of Aliz olive oil that help stomach digest the meal in a few minutes.
This is the specialty of Chinese food that it is lighter and digests fast, so you feel hungry after a little while even if you had a proper meal.
The black pepper beef is full of taste as the juicy beef and the potato starch binds the Julian cut onion and garlic as well. I mostly eat back pepper beef with egg fried rice, but you can also have it with vegetable rice or noodles, etc.
Having it with Chicken Chow Mein is also another option, but it's all up to your taste.
INGREDIENTS
Prima Taste Black Pepper Beef (Standard)

1 pack Prima Taste Premium Black Pepper Sauce

3 tbsp Water

2½ tbsp Kisan canola cooking oil

275 g Sliced beef

5 g Cornstarch

12 g Young ginger, sliced into julienne

28 g Spring onion, sliced into cubes

28 g Red Capsicum, sliced into julienne
RECIPE
1. Mix 275 g of sliced beef with cornstarch and stir-fry in 2½ tbsp Kisan oil on medium heat until almost cooked. Set aside.

2. Add 3 tbsp water and Prima Taste pack.

3. Mix well.

4. Add beef and stir-fry on high heat.

5. Add young ginger, spring onion and mix well.

6. Garnish with red capsicum.

7. Black Pepper Beef is ready to serve